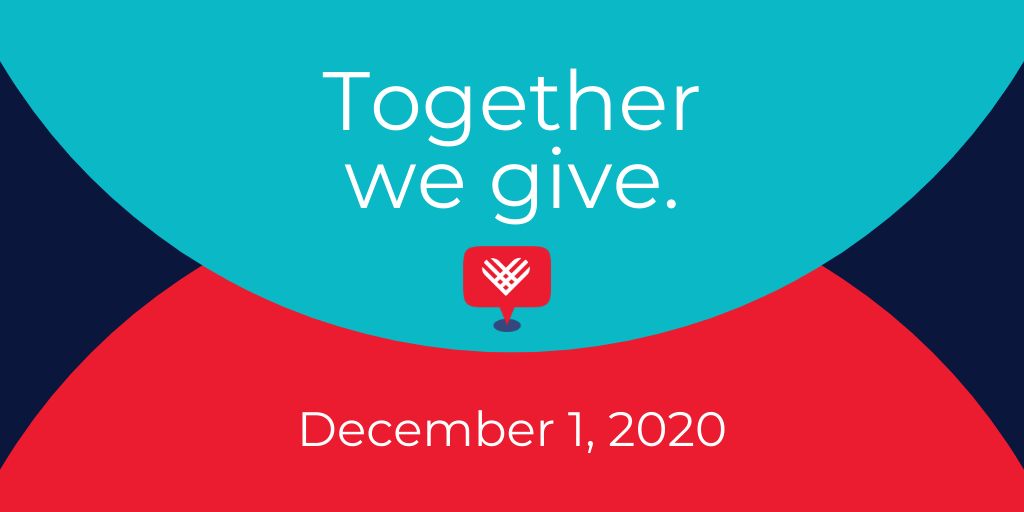 Giving Tuesday: GERMIN and The Global Albanians Foundation
Last week, GERMIN and the Global Albanians Foundation (GAF) together concluded the largest-to-date Albanian Diaspora Virtual Conference, gathering over 2,500 live participants from around the world in a marathon 25 hours program over three days (19-21 November), sharing ideas, exchanging opinions, tackling important issues, and celebrating successes.
Today, we launch our end-of-year fundraising campaign and we ask you to please support us on Giving Tuesday and throughout the month of December as we raise money for Youth, Exchange and Education Programs in Albania, Kosova, Macedonia, Montenegro, and Presheva.
All of your donations will exclusively support programs and projects managed by the Global Albanians Foundation and GERMIN, as part of the Global Albanians Youth Initiative.
– Engaging Professionals from Diaspora to the homeland to work together through internships, virtual professional conferences, and webinars in: health, information technology, soft skills, and career development;
– Youth Leadership to engage young professionals (age 21-35) to connect, share knowledge, and provide community solutions to some of the most pressing issues at the local level in homeland countries.
– Promoting youth entrepreneurs and their start-ups in homeland countries so that they can seek opportunities for investors from the business community in diaspora.
This end-of-year, our goal is to raise $25,000, so that together We Can:
– Place 5 Diaspora Experts in public institutions in Albania and Kosovo to contribute their skills and know how over a period of 6 months;
– Engage 5 Diaspora Fellows for a period of 1-3 months with Civil Society Organizations and local communities to provide community solutions through skill transfer and know how with over 150+ fellow peers;
– Organize a virtual Youth Entrepreneurs Conference to attract 100 potential investors for youth entrepreneurs and their start-up companies in Albania, Kosova, Macedonia, Montenegro, and Presheva
Thank you very much for your support as we look to engage more and more Albanian youth in 2021 to promote a better future for Albanians everywhere.
Thank you!
Donations closed!