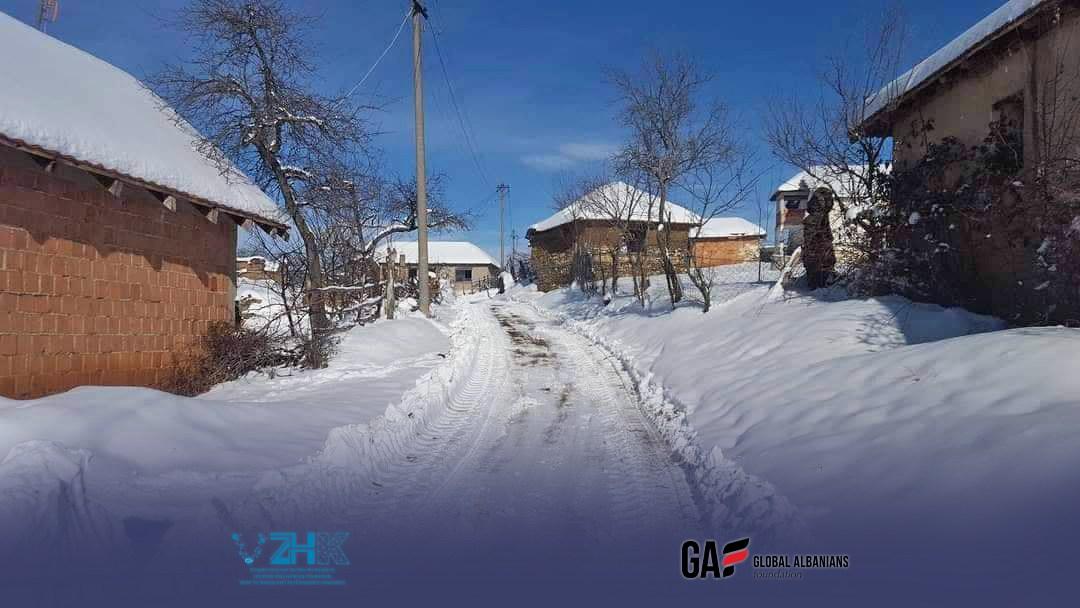 School Meals for "Migjeni" Elementary School in Presheva
– NGO Partner: Vision for Development and Cooperation Association. (VZHK)
– Theme: Education/Youth
– Location: Presheva, Serbia
– Date: May 2022
– Amount Raised: $4,235
– Partners: Migjeni Elementary School in Presheva.
– Description: Presheva is an Albanian majority region in Serbia, and is the most underdeveloped part of the country. Lacking integration and advancement, Presheva has high unemployment, and over 70% of its young people emigrate. A total of 33 students at the primary school "Migjeni" in Caravajka – Presheva have an even more difficult life – having to walk over an hour per day for school from the surrounding villages. Everyday, these students show their desire to acquire education and Vision for Development, the GAF, and our donors have supported them by providing school meals.
Thank you!
Donations closed!